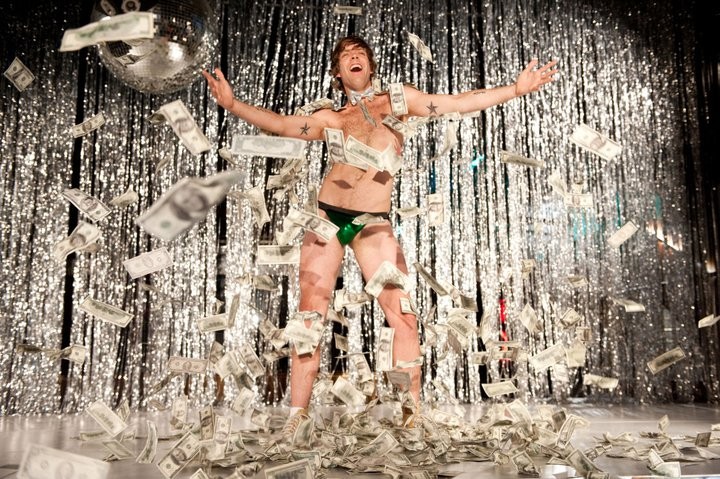 let's get down to brass-tacks balls-to-the-wall basics here, "What is the most insidious destructive war-mongering human invention on this planet?"
Everything must be done by the corporations, by the IGE or invisible global empire, to preserve the PROFIT-game. By this usury-like theology are the masses controlled lured into Prison Cities. I realise this TRUTH is really difficult for the majority of you pre-programmed Consumerists encouraged to let T.P.T.B. discuss Deterrent, Contingencies and Strengthening the Borders of our global Empire regions. We all forget the one thing we're never allowed to discuss out in the public arena, out in the open.
We 'share' this world with all sorts of other living sentient entities, "This planet is not OUR TOILET," you bland corporate game-playing fuckers. It's time for all of humanity to realise that you gotta respect where you live. You gotta start talking about making a Free Planet come to fruition, every person on this homeworld should be concerned about this. You gotta love all life, step back from the artificial amoral ruleset of your job, your career, your win win win ambition in the name of
profit
and start to use that same enthusiasm to re-ignite the balance of nature.
Every single crime on this insane planet happens because of PROFIT.