if you like that sort of contemporary chocolate-box depiction of fantasised femininity,
Ivan Olifan
paints nice pictures of nice women in nice poses, nicely. You can see it through all his work. His artistic technique conveys a sense of form or nostalgia. But here's nothing 'special' or 'alluring' to this critic, in his 'highly competent works'.
Then, in 2013, he comes up with these STUNNERS: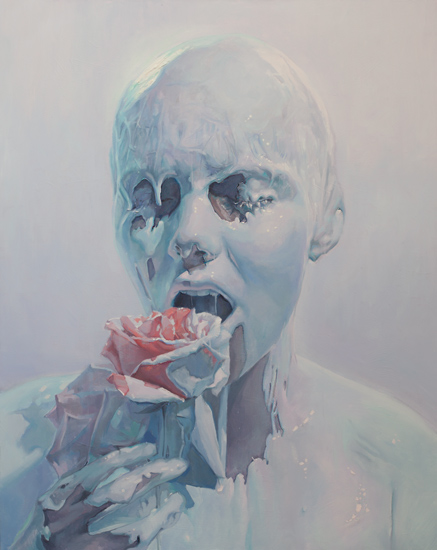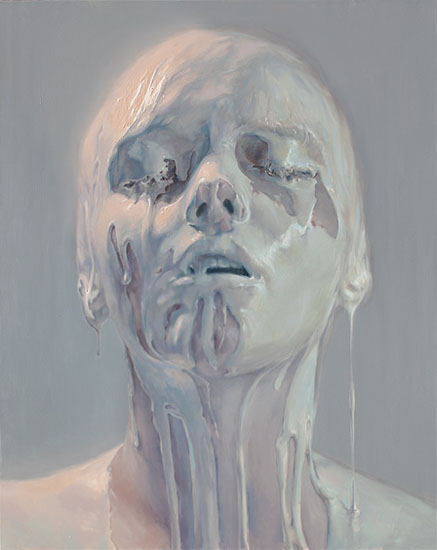 and suddenly, I'm a big fan.